About Us
Fareeda Opticals Established in 1998 in Vadakara located in Kozhikode (Calicut) dist, Kerala. Fareeda Eye Clinic & Opticals earned name & fame as the first Phoropter eye testing center in north Kerala.
An Offshoot of Fareeda Optical, Fareeda Lens & Frames came into existence in 2013 with ultra-modern eye testing equipment- The Phoropter Topcon which serves you 100% perfect and zero error testing result. We have a specially arranged Contact Lens Lab. Lens Power is determined using the LCD Automatic Lens Maker.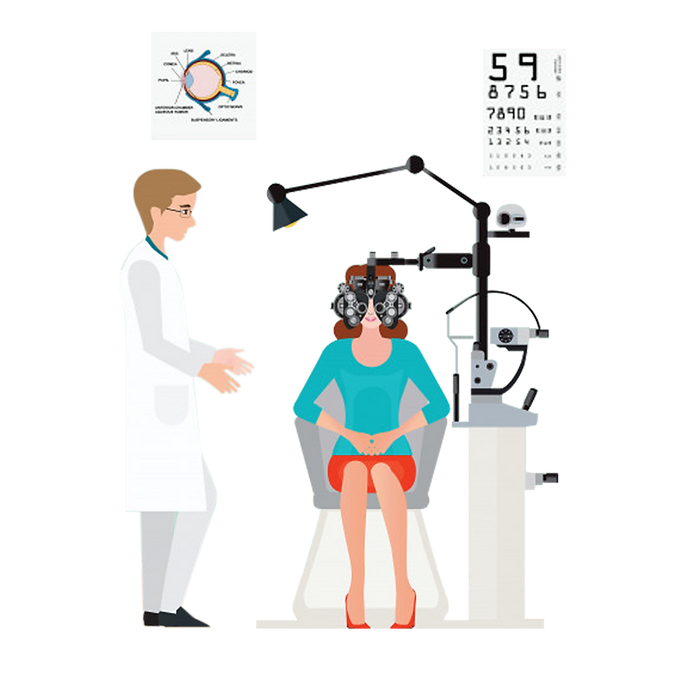 Fareeda Eye Clinic & Opticals is the only eye clinic where you get spectacle, as advised by the eye specialist, at a highly reasonable price in Vadakara Calicut. We have professional opticians with more than 5 years of experience.
Fareeda Opticals offers high quality branded products for our customers. At a very competitive price and focusing on trendsetting eyewear and service. We have international branded(Essilor, Nikon, Seiko ..etc) high-quality lenses. Excellent collection frames like Rayban, Oakley, Carrera, etc. And huge collections Contact lenses (Bausch & Lomb, Aquasoft, Johnson & Johnson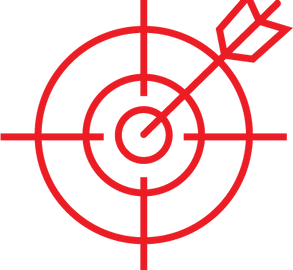 Our Mission is to expand the optical centers at various sites in india & abroad and to enable people to make use of our best services in eye care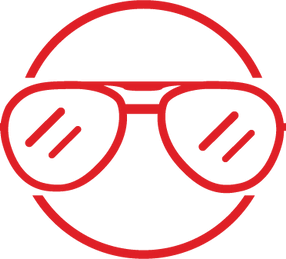 Our Vision is to provide help to all people to have a clear vision to see the world around.